FLOWERS, PLANTS, DECORATION
SUSTAINABLE WITH QUALITY
Daily fresh top quality
24/7 Easy ordering
Personal contact
Direct delivery
The winterfeeling

.
The trend Traditional Sentiment stands for the old familiar, within a world that is constantly changing. A haven of peace in the middle of everything that is moving. Flowers with a vintage look provide a sense of recognition. By combining vintage and old, something new is created, so that this trend certainly does not feel old-fashioned. If you combine the fresh flowers below with dried flowers, you will create a typical Traditional Sentiment bouquet .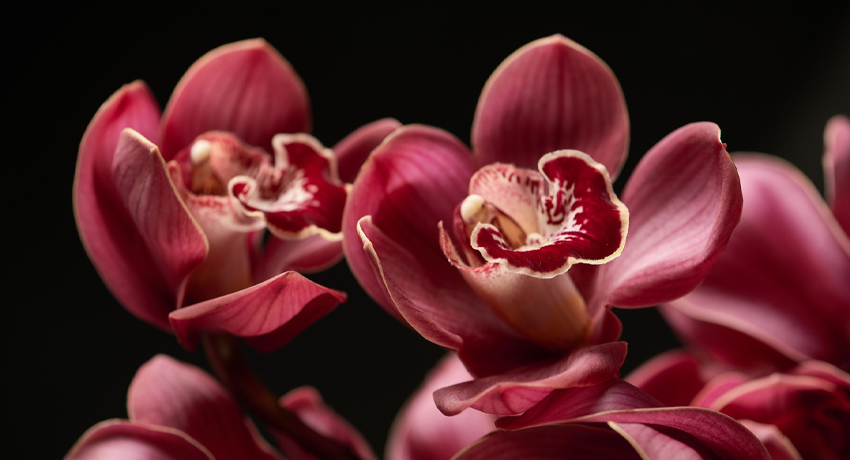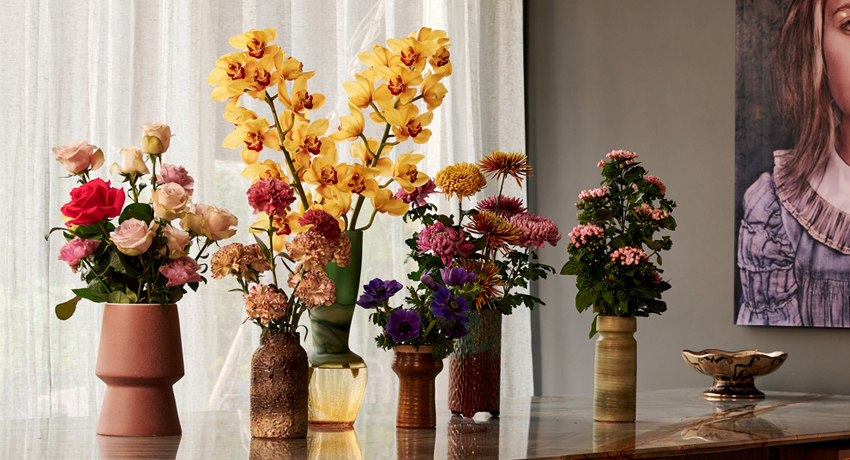 Verbeek export: Exclusiveness and quality for wholesalers and florists.
No is not an option. With 42 years of experience, we know how to fulfill our client's wishes. Putting our client's wish first comes natural to us. With our team, we provide an exclusive offer of cut flowers, cut foliage, bouquets, plants and decorative articles for wholesale and florist, each day.