FLOWERS, PLANTS, DECORATION
SUSTAINABLE WITH QUALITY
Daily fresh top quality
24/7 Easy ordering
Personal contact
Direct delivery
Colors of autumn

.
Warm colors like yellow, orange, red and brown predominate during the magical autumn season. As the days grow colder and shorter, the autumn crocus, chrysanthemum, dahlia and aster adorn the garden. Indoors, the autumn bouquets with their miraculous shades fill each room with the warm feeling of autumn. .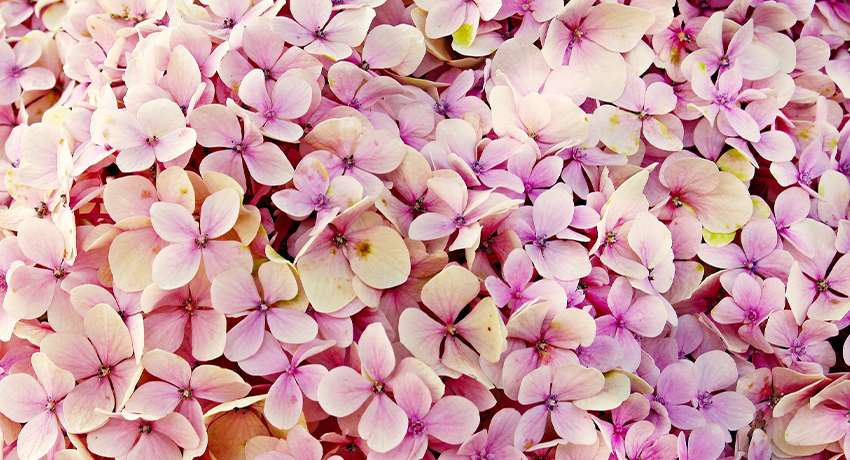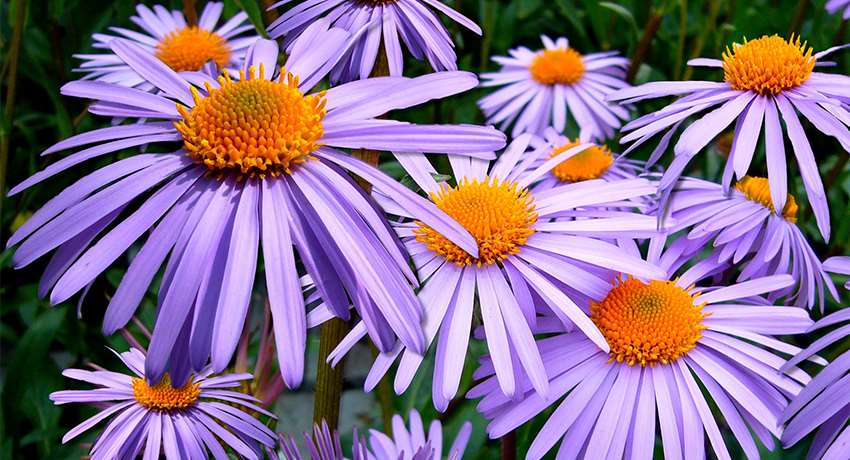 Verbeek export: Exclusiveness and quality for wholesalers and florists.
No is not an option. With 42 years of experience, we know how to fulfill our client's wishes. Putting our client's wish first comes natural to us. With our team, we provide an exclusive offer of cut flowers, cut foliage, bouquets, plants and decorative articles for wholesale and florist, each day.